Recent Work
Highlights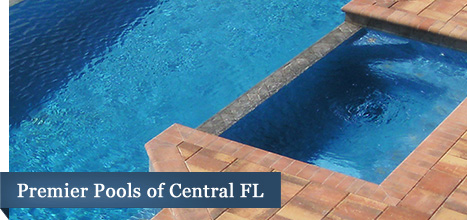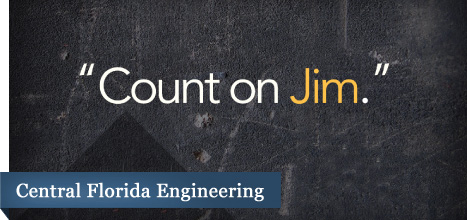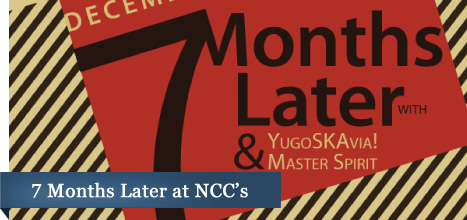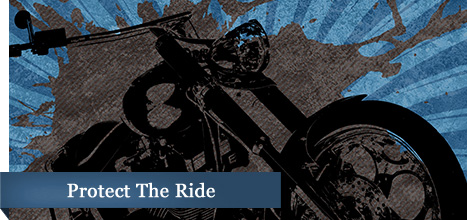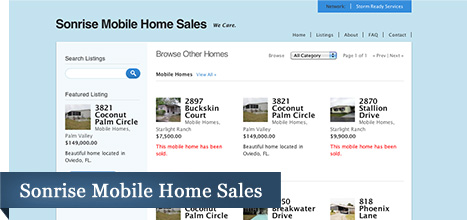 Hi, my name is Michael Berg.
I'm a mixed media graphic/web designer and photographer recently graduated from Full-Sail University with a Bachelors of Science and three years freelance experience with the company I previously founded, HQubed Media, LLC.
When not fighting off deadlines, I enjoy learning about history, psychology, and Christian apologetics; fitness; PC and 360 gaming; and going to concerts put on by Tooth and Nail artists.
Current Status
Current Availability: For Hire


Mobile: 407-719-9567


Email: [email protected]


Download my vCard


Download my 2010 Portfolio


Download my 2010 Resume .pdf


Download my 2010 Resume .doc

Current Workload: 90%



Current Projects:


Premier Pools of Central Florida


Sonrise Mobile Home Sales

Graduation from Full-Sail University
Get In Touch